TEAM ROSTER   –   2019 SCHEDULE     –     NEWS
Saturday, June 30, 2018
OUTCAST '03 takes home the big trophies in Fairborn going undefeated for the weekend.  The team was on fire scoring 84 runs in 6 games!
Sunday, June 17, 2018
OUTCAST '03 takes second place at the 12th annual Gene Harvey Memorial.  They had an excellent weekend overall, but came up short in the championship game.
Monday, July 10, 2017
OUTCAST '03 Takes Home the 1st Place Hardware at Beat the Heat 2017 in Harrison, OH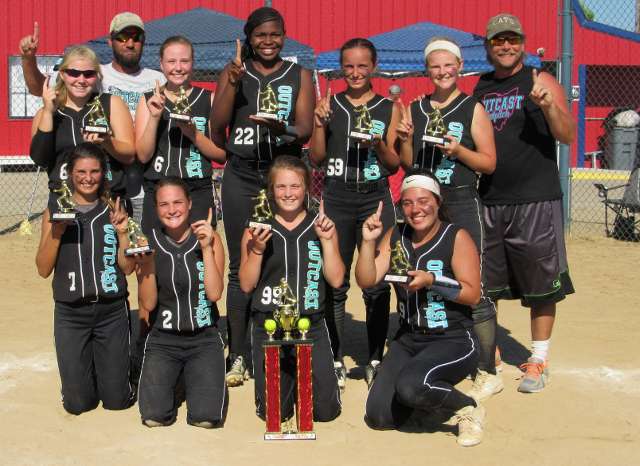 After dropping their first pool play game of the tournament, these girls caught fire! Winning 5 in a row to take the championship. Great group of girls and coaches. They are fun to watch!
Sunday, October 16, 2016
OUTCAST '03 Comes Out of the Gate at 14U with a 2nd Place Finish in Troy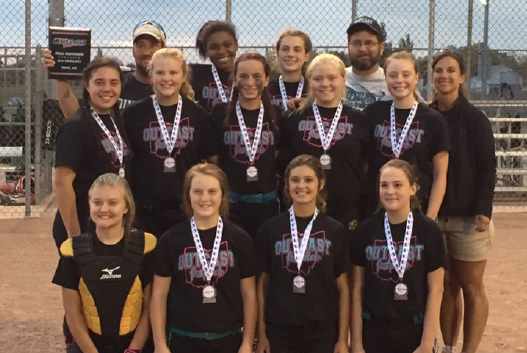 OUTCAST '03 placed second in their first tournament of the 2016-17 season. This is a great start for the '03 team entering their first year of 14U play. We look for great things from this team!
Wednesday, June 15, 2016
OUTCAST '03 Had Strong Runner Up Finishes The Weekend of June 11th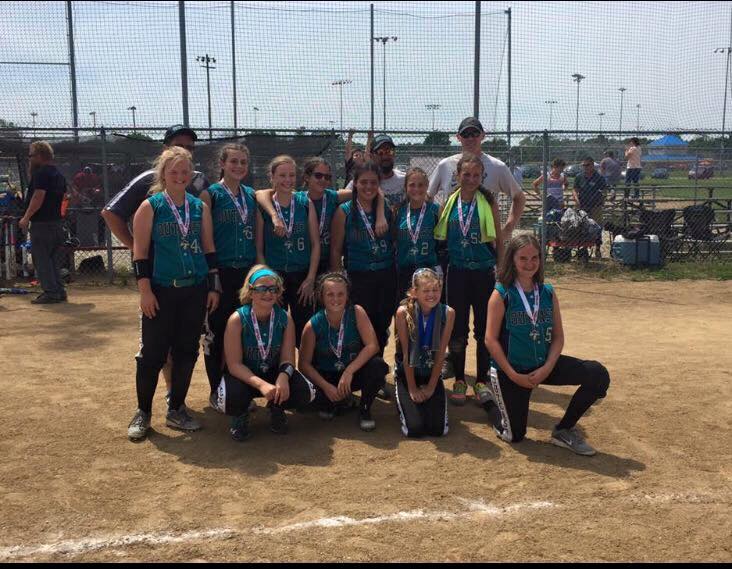 The OUTCAST '03 team is keeps on keeping on by placing 2nd in the LOU & Shorty Showdown at Kettering Fields. Their impressive run continues with out of this world batting, and fighting hard every game.
Monday, May 23, 2016
OUTCAST '03 team Champions in First Tournament of the Year Going Wire to Wire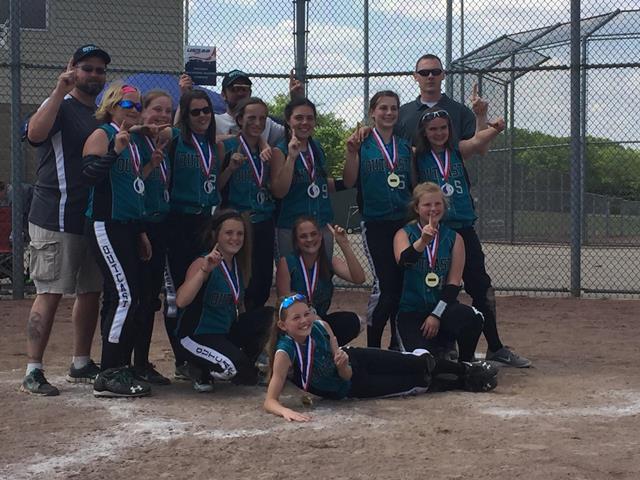 OUTCAST '03 provided its fans with a "Clean Sweep" at the USSSA Swing into Spring National Qualifier. Starting in pool play with double digit offensive performance, set the stage for going 3 and 0 in pool play. That momentum carried over to bracket play for a 3 game sweep to take the top spot and become tournament champions.
With the strong tournament win comes a berth to the USSSA National Championship. Way to go girls!!!
Go OUTCAST family!!!!